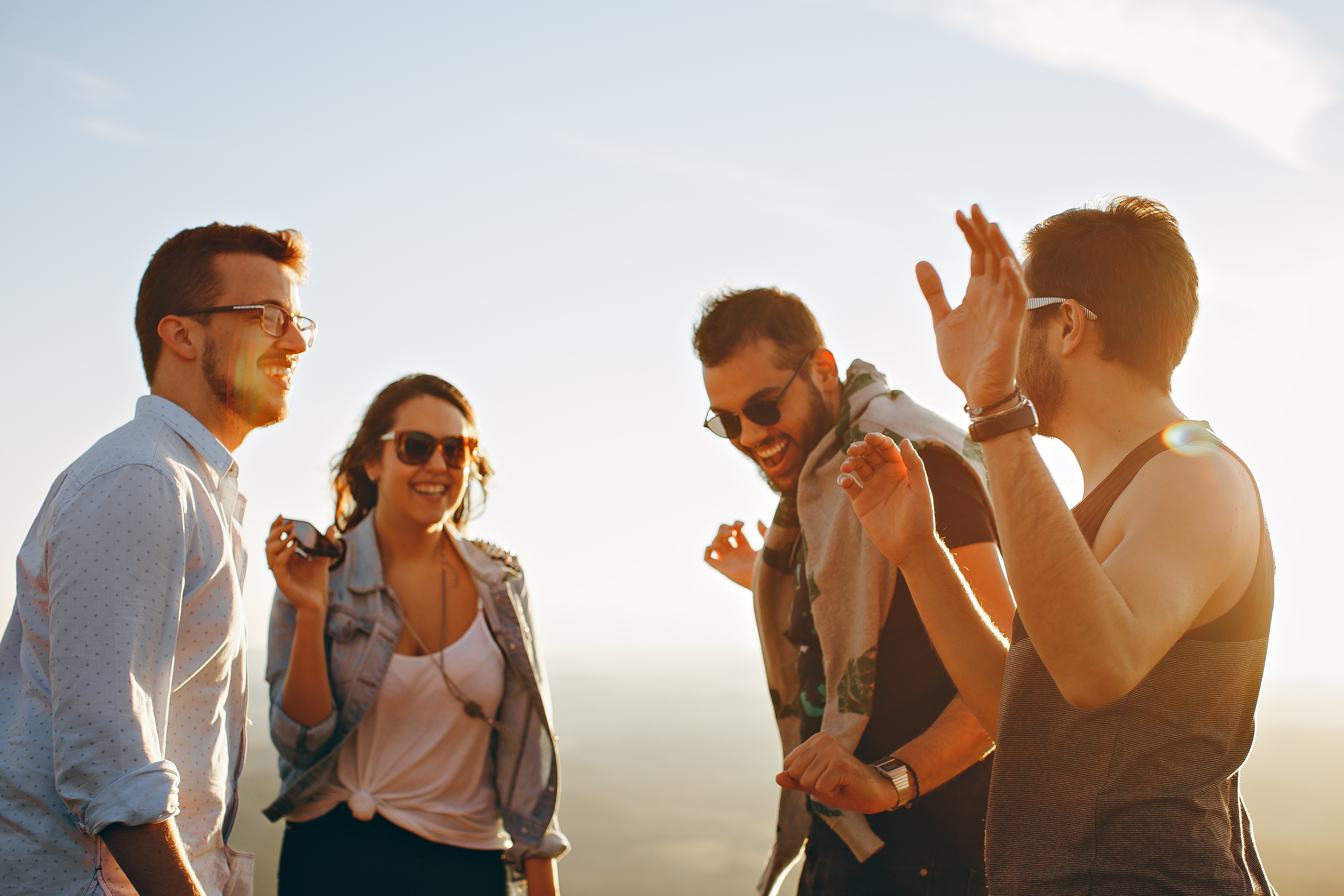 Choose To Pursue's Mission is to provide growth mindset community with it's curated and cultivating environment. This is not possible without the coaches available to those in need. Coaches from all walks of life that pursued their journey with their results to show for their dedication. They know they walk so they are ready to join you with all the compassion and fortitude you need beyond yourself. They are your next level which always makes the climb that much more motivated.
Private

Only approved members can view this group.

Visible

Shown to site visitors.